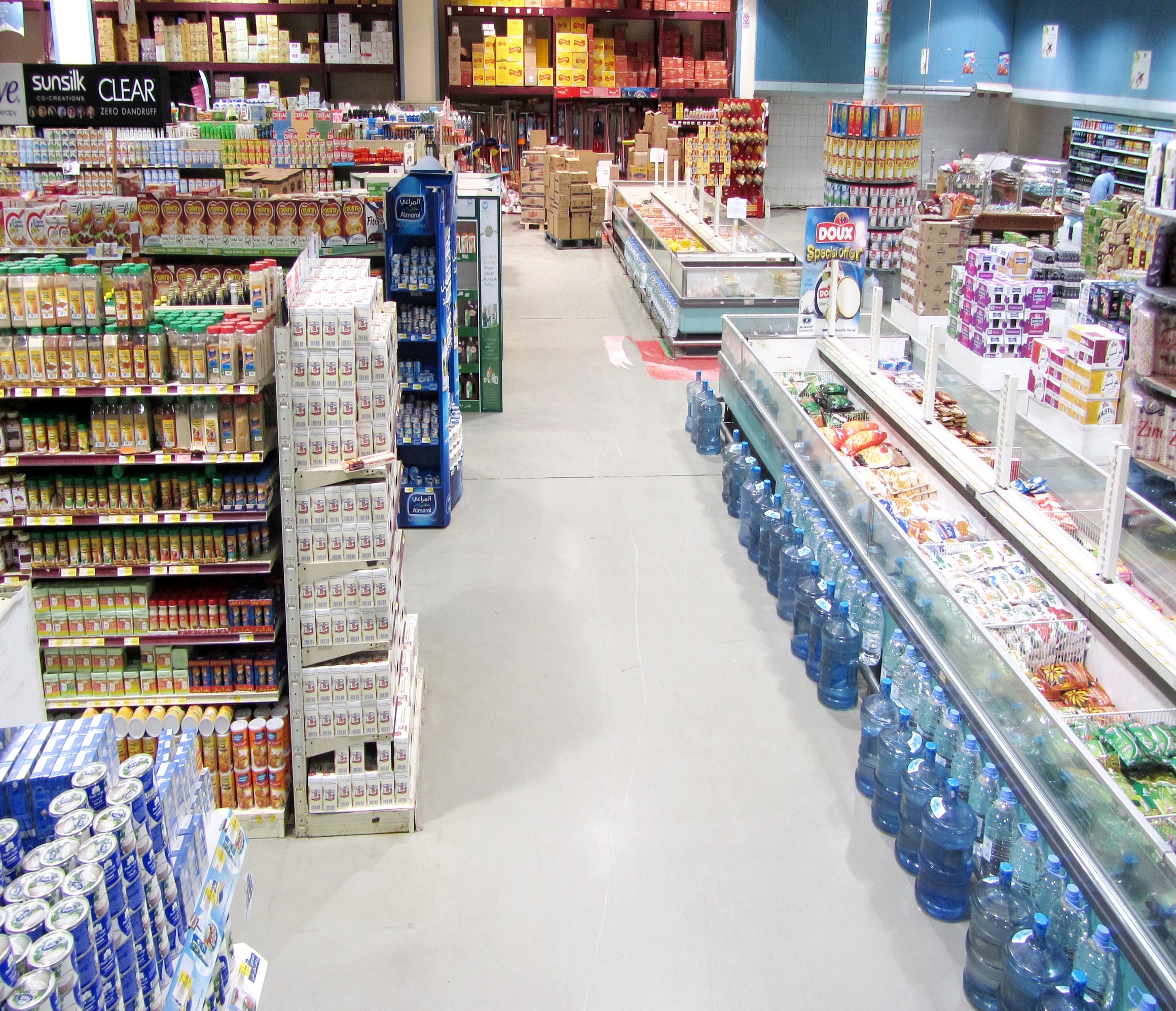 Consumer Oasis
Consumer Oasis Established in 1996, the first branch has been opened in Dammam. Today, the Consumer Oasis Retail has a chain of more than 12 branches with geographical presence covering four cities in the Kingdom.
The company implements a marketing strategy aimed at providing the best goods at the lowest prices, in addition to providing promotional offers and holding marketing festivals.
The consumer oasis retail is characterized by the brand products of the group "Haflat", "Katifah" and "Haal". These products are of high quality and competitive prices, which are rapidly growing day by day.
We have an integrated strategy in the area of ​​multi-program social responsibility, which stems from our firm belief in the importance of its role in society.
The Consumer Oasis embraces a number of programs and projects aimed at serving the community in all its classes and categories, such as the "Mnafeth" program of Al-Ber Charity Association, and Saudization and training programs.
OUR VISION
"To be distinct in retail, derive it from our customers and partners, to meet their needs"
EXCELLENCE
The company is looking to be performing at the highest technical and quality levels by using the latest technical means and connect them with practical life.
WORKERS
They are the human capital and they represent the artery that feeds the company and gives it a strong production force, and for this are the most important current and future concerns to develop their competencies to the maximum extent.
INTEGRITY
We derive our integrity from the revelation of the Holy Quran and the Sunnah of His Prophet, In all our selling or purchasing transactions, And we grew this morality in ourselves first and in all our workers second.
TEAMWORK
As what our prophet stated: "The believers in their mutual kindness, compassion and sympathy are just like one body. When one of the limbs suffers, the whole body responds to it with wakefulness and fever" This is one of our most prominent qualities, we may differ in style but we unite in the goal.
OPEN RELATIONSHIPS
We encourage open and honest communication at all levels.
TRUST
A thing that we treasure in all our dealings of all its kinds and grant it whom deserve.
RESPONSIBILITY
Is a weight on our shoulders and We fulfill our obligations in every work we perform.
SPECIAL SERVICES
We offer it to all of our customers who are involved in the business and we work hard to reach their satisfaction and approval.